5 Things You Need to Stop Doing to Your Hair From Now Until Forever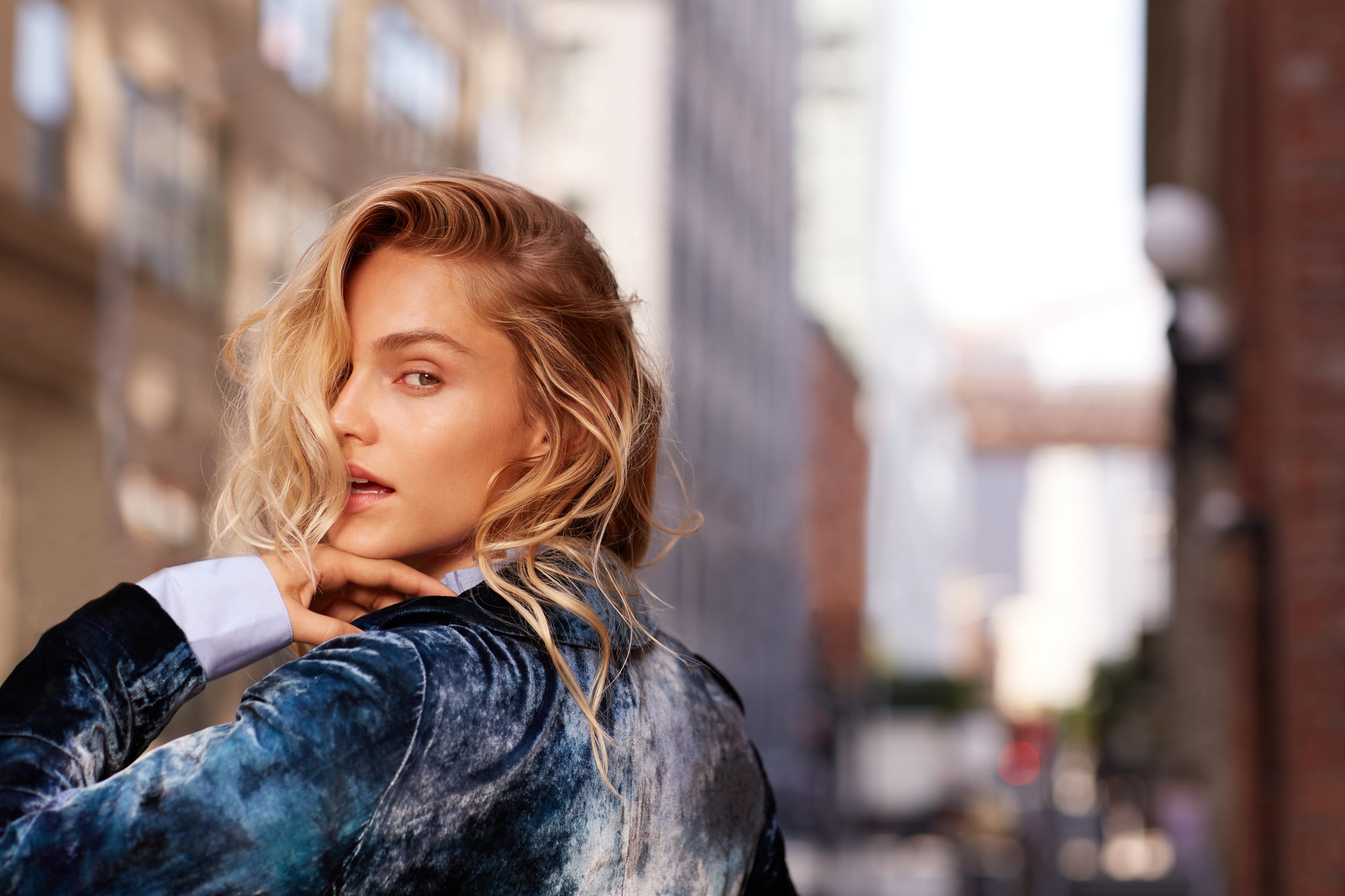 So, we spoke to hair experts, Rhiannon and Frankie from Adilla Colab, to find out what they're not doing to their hair iun 2018. Because if they're not doing it neither should you!
Presenting the five things you definitely shouldn't be doing to your hair from now until forever.
Over-Drying
Blasting your hair with hot air for too long is never a good idea. The experts from Adilla Colab admit that over-drying can lead to your hair looking frizzy and dull from surface cuticle damage and lack of moisture. "Always use a heat protectant if blow drying and direct the nozzle down the cuticle of your hair. Just dab your hair with the towel instead of excessively rubbing to avoid damage to the cuticle."
Over-Washing
Ask Rhiannon and Frankie and they will tell you the biggest problem they see in the salon is over-washed hair. "Sure, it comes down to personal preference as to how often you wash, but excessive washing over activates the sebaceous glands telling them to produce more oil as the natural oils are being stripped. This is also made worse by cheaper, supermarket shampoos." It can be a tough habit to kick but Rhiannon and Frankie suggest rinsing your hair or try using dry shampoo.
Tying Up Wet Hair
Fact: Hair is 70 percent more fragile when wet, especially after swimming in the salty ocean, so it's never been more important to treat it carefully. The explanation behind this tip is simple, "Your hair stretches when it's wet, how far depends on the condition and elasticity. When you tie your hair up and it starts to dry, it contracts, causing friction between the band and your hair, which causes breakage." If you need to tie your hair up, wrap or gently knot your hair in a scarf, it's our favourite alternative to elastic bands at the beach, it's also hairdresser-approved.
Using Supermarket Shampoo
Hear it straight from the hairdressers' mouths: "Supermarket shampoos and conditioners are a nightmare for us in the salon," the ladies admit. "Shampoo is basically a detergent, stripping all the oils, good and bad from the hair. Conditioner then deposits a thick film of silicone (plastic) on the hair." This is what the experts call 'cosmetic feel' products.
What's more, the silicone build up creates dull-looking hair, weighs down fine hair and worst of all reacts with lightening (bleach) products. "It also changes the porosity of the hair, prevent colours to process evenly and can cause patchy colour. The hair should not feel slippery after one use. A high-grade product, will gradually rebuild the structure of the hair, moisturise and seal the cuticle. This doesn't happen overnight."
Over-Toning
According to Rhiannon and Frankie, warmer tones are in this season. With reds and coppers making a massive come back, over-toned hair is a thing of the past. For anyone trying to maintain blonde (we feel you) you're probably familiar with purple products, but over-toning can leave your hair looking a little, well, meh. "The violet counteracts yellow to maintain a whiter/creamier blonde. When there is no yellow in the hair for the violet to counteract, the hair grabs the violet tone, appears dull and stops reflecting light."
Image Source: POPSUGAR Photography / Kathryna Hancock