The Most Lust-Worthy Accessories, Shoes and Bags From Australian Fashion Week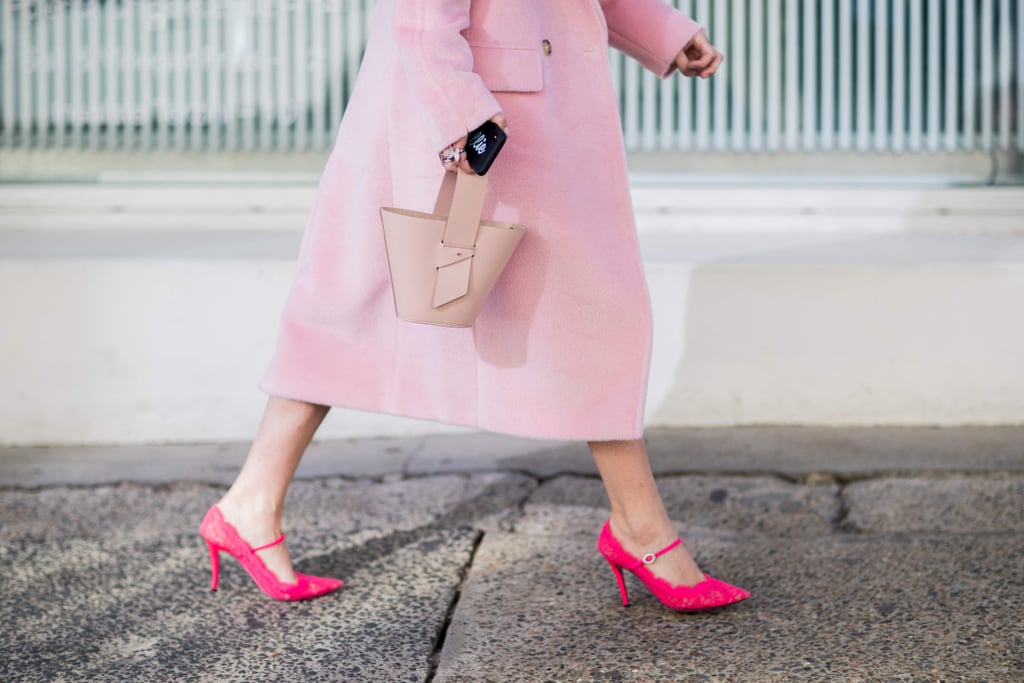 Australian Fashion Week took place this week with influencers, editors and celebrities descending on Sydney for a packed five-day schedule of runway shows. The collections were world class and the street style moments, breathtaking, but if you look a little closer, you'll notice something else . . . the accessories and shoes were out-of-this-world amazing.
Below we zoom in on the most amazing bags, shoes and jewellery.