So You Botched Your Haircut — Here's What to Do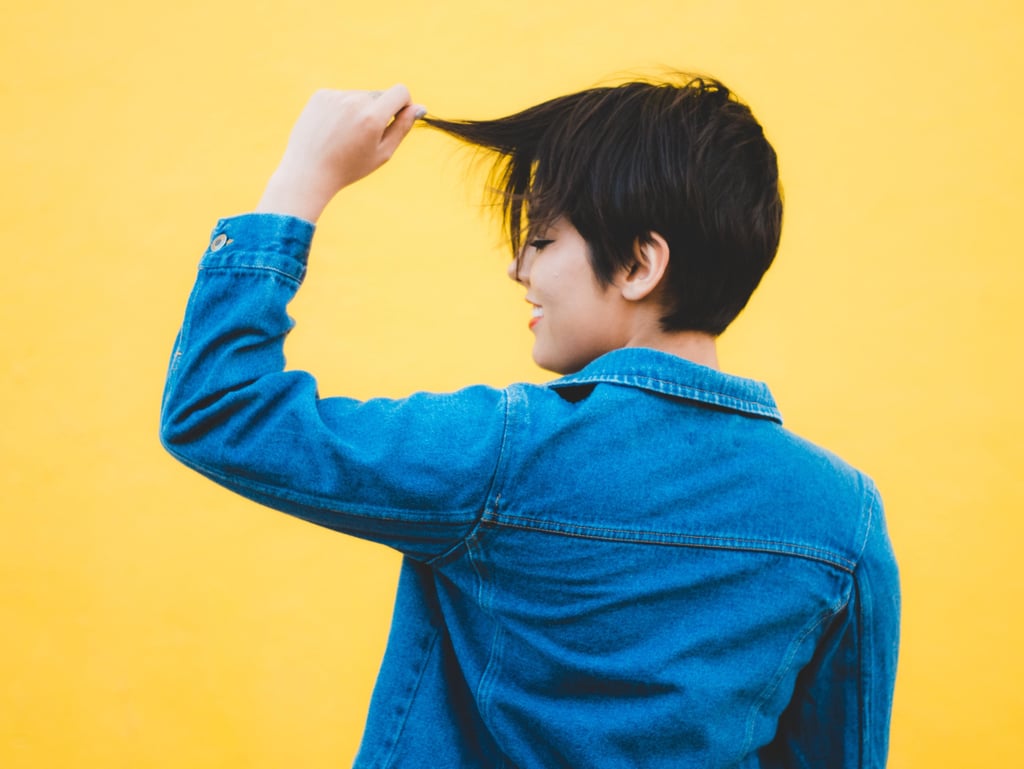 We've all been there. After heading into a hair salon armed with plenty of Instagram inspiration, you sit through an appointment. Finally, the stylist spins your swivel chair around so that you can see your new look in the mirror, and . . . you hate it.
In need of some emergency assistance? We enlisted Devin Toth, hairstylist at NYC's Salon SCK, to give us the real ways you can turn that zero cut into a hero. Step one? Take a deep breath. . .