Get ready because fashion week is only a few days away.

Starting this Wednesday, the top designers, models, makeup artists, stylists, influencers and shoppers will come together to celebrate (and critique) this season's trends. Per usual, the runway will be surrounded by editors and buyers with impact in the fashion world, but the fifteen minute shows are only a small part of the now fully immersive experience that is New York Fashion Week.

We will see supermodels like Gigi Hadid and Kendall Jenner sport their best off-duty styles, walk down the fashion aisles, then run to exclusive A-list parties, all while wearing swoon-worthy garments. Our timelines will be filled with influencers like Olivia Culpo standing in the middle of NYC streets (surprisingly avoiding traffic) in the newest trends. There will be an influx of beauty pros backstage, transforming models from drab to fab to 0.5 seconds. There is so much to look forward to.

The anticipation is real, and with so much going on, it's hard to know where you should looking at any given time.

Cue our list of things to get excited for! Soothe anxiety and get in the know with our guide below!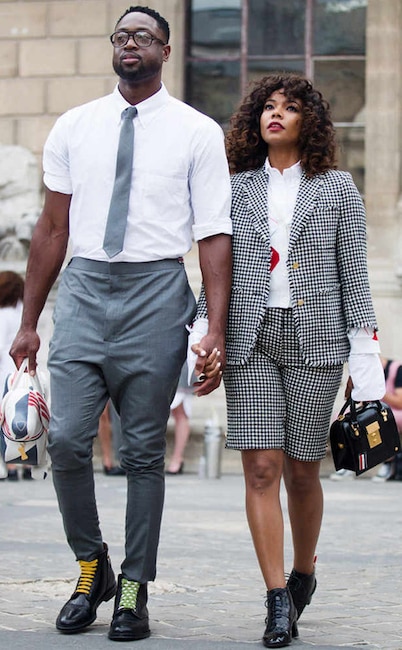 Melodie Jeng/Getty Images
NYFW Will Include Menswear and Womenswear
Dwyane Wade and Gabrielle Union, Victoria and David Beckham, Kanye West and Kim Kardashian-West—now that New York Fashion Week includes both menswear and womenswear, there's a unique opportunity for top celebrity couples to really kill it.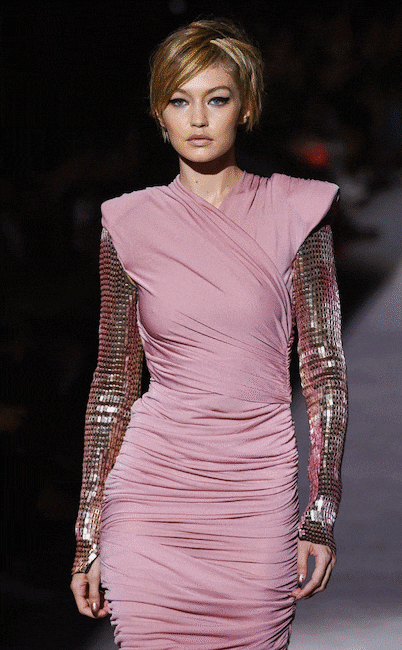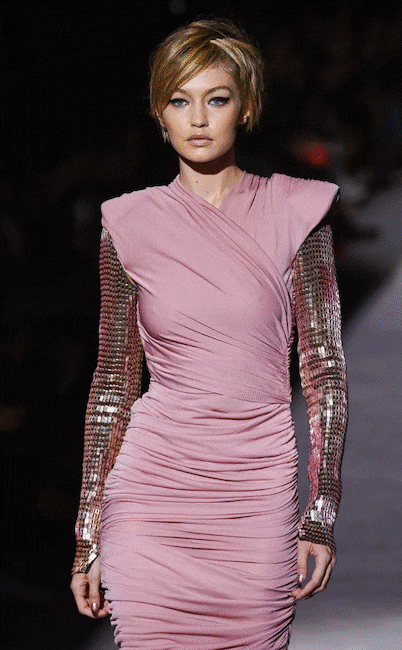 Getty Images
Jeremy Scott and Tom Ford Will Kick off NYFW
This fashion is going to start with a bang with Jeremy Scott and Tom Ford scheduled on opening night. Tom Ford will shows his women's collection at 8 p.m. EST, which will feature tailored, lux looks. Then, at 9 p.m. EST, Jemery Scott's high-energy, counterculture-inspired collection will hit the runway. It will be an epic evening.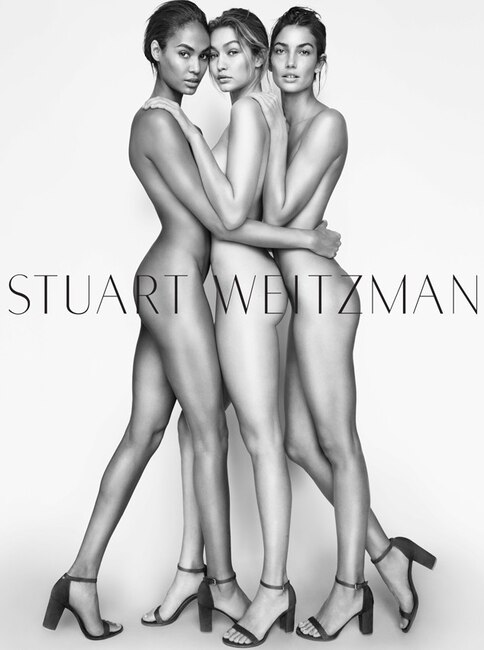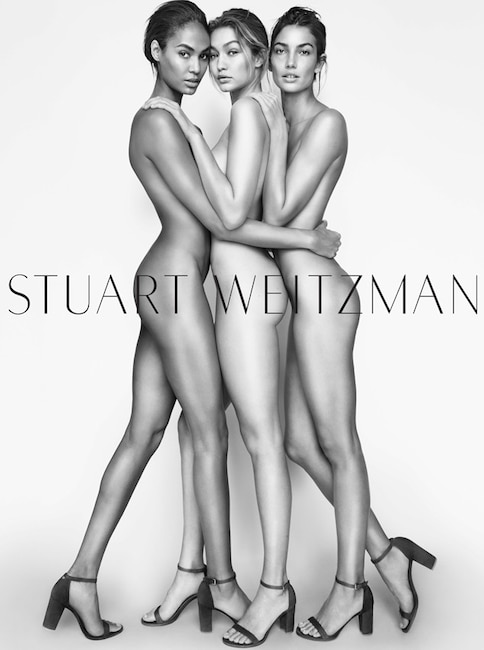 Courtesy of Stuart Weitzman
Stuart Weitzman Is Also Showing Opening Day
Besides the NYFW vets, shoe brand Stuart Weitzman will make its debut. While the brand has a long history with top models like Gigi Hadid and Kate Moss (who were featured in his last campaign), the runway will be star-studded—get ready!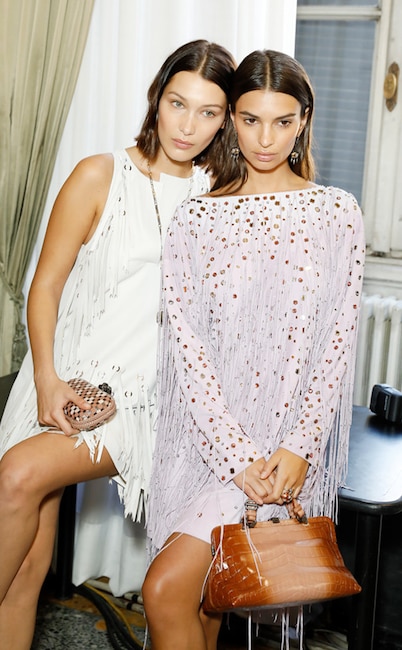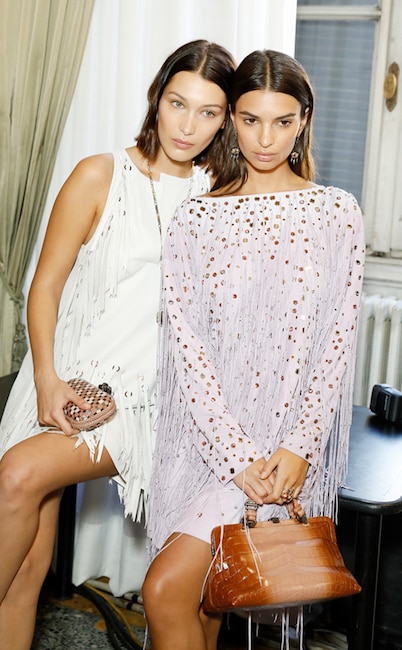 Tristan Fewings/Getty Images
Bottega Venata Will Celebrate Its New NYC Shop
Although Bottega Venata typically shows in Milan, the brand, known for their stop-and-stare handbags, will celebrate its "Icons of New York" collection and new store on Madison Ave on the runway. The best part: Gigi, Bella Hadid and Kendall will most likely join in on the celebration and model the brand's new items.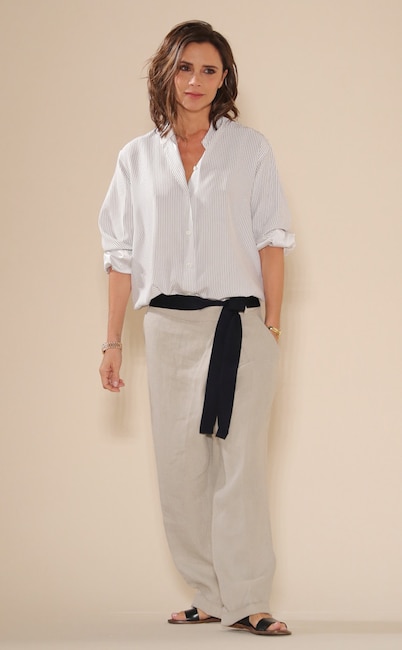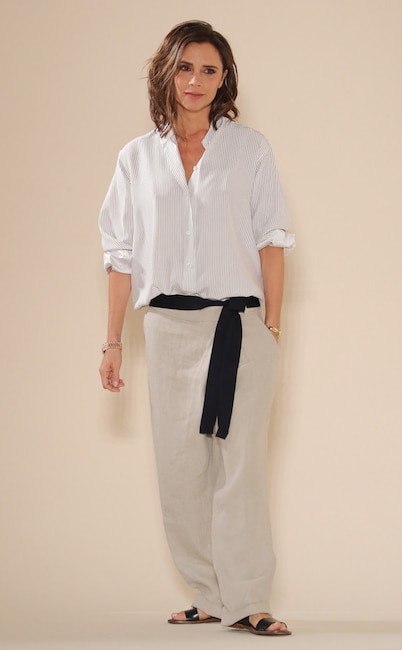 Neilson Barnard/Getty Images
Fashion and Politics
As the #MeToo and Time's Up movement continues to gain to momentum, we're looking forward to how designers will interpret social movements into their collections this season.
Designer Victoria Beckham told Vogue, "My career has always focused on empowering and celebrating women, so the momentum that these movements have brought only makes me even more determined and passionate in my beliefs, and through my designs I continue to be inspired to reflect the many nuances and powers of femininity."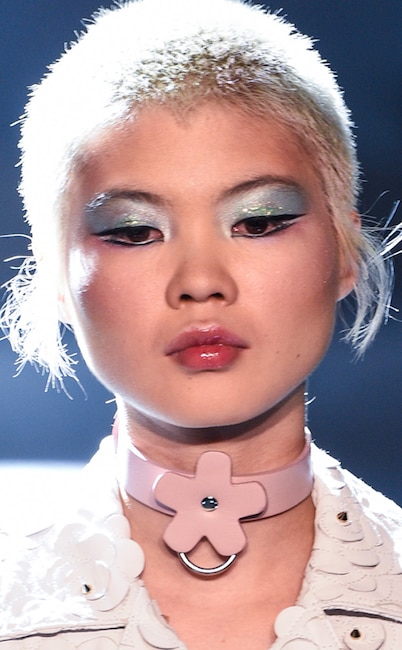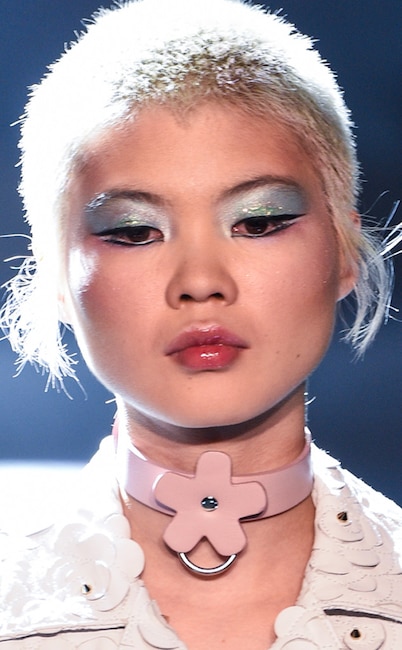 Peter White/Getty Image
New Beauty Trends
The runway is a platform for art, but the clothes won't be the only thing that we look at. New eyeshadow hues, eyeliner trends, a new bun iteration, hair accessories—get ready to be inspired!