How to Remove Post-Mardi Gras Glitter From Your Everywhere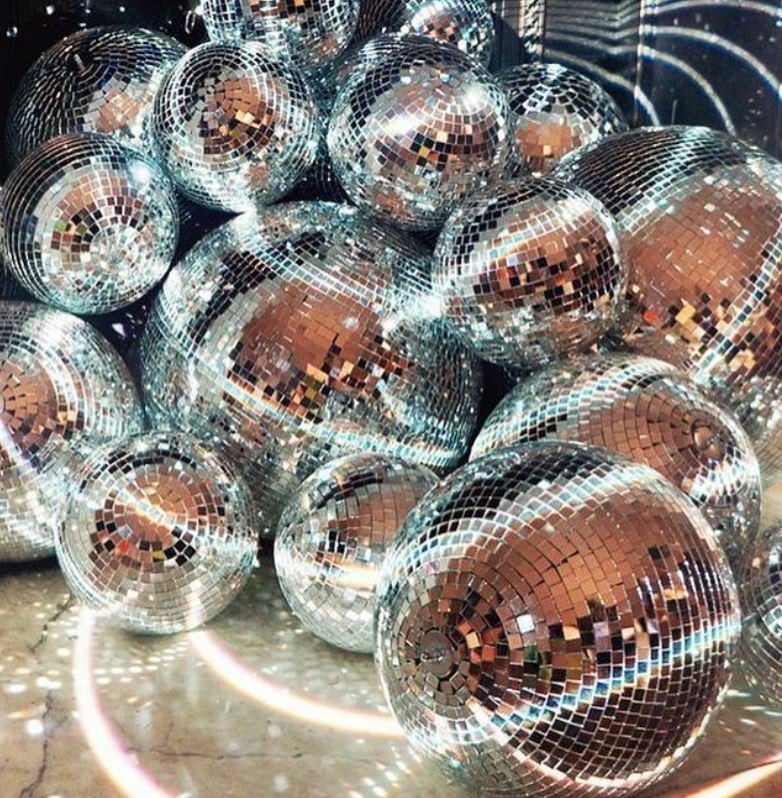 Image Source: Instagram user wildfoxcouture
Whether you've used a glitter shadow, doused your body in glitter or got a little too close to someone who has, glitter is one of the hardest things to remove from your skin — that stuff has the power to last days and days.
If Mardi Gras has left you a little more sparkly than your hangover has you feeling, it's time to call in the heavy artillery — and the beauty experts, Mr Ken Denis and Oz Beauty Expert, Bonnie Gillies — because if you want to shift those hard-to-spot-until-you-hit-the-right-light sparkles that have buried themselves into random spots on your face this is exactly what you need.
According to Mr Ken Denis, his biggest tip is to use an oil-based makeup remover and a microfibre makeup removing cloth. His faves are Garnier Oil Micellar Water and Face Halo. "First you'd soak some cotton rounds with the oil micellar water and that will break-up most of the glue and glitter. Then with warm water and the Face Halo gently rub the rest of the glitter off. Not only does it remove it all but also gives you a nice exfoliation," says Ken.
Bonnie agrees. To remove heavy glitter makeup an oil-based cleansing product is a must. Water-based cleansers just won't cut it. "An oil-based cleanser or cleansing balm is best. Use your hands to work the cleansing balm into the make-up and then wipe it away with a face cloth or washer," says Bonnie.
"I love the Ella Bache eye and lip makeup removing balm for removing glitter and long wearing makeup. Palmer's also have a great coconut oil cleansing balm."
Keep reading for a list of the best glitter-removing products that will help get your skin squeaky clean post-Mardi Gras glitter shower.