These Makeup Tutorials From Each Decade Are Perfect For Halloween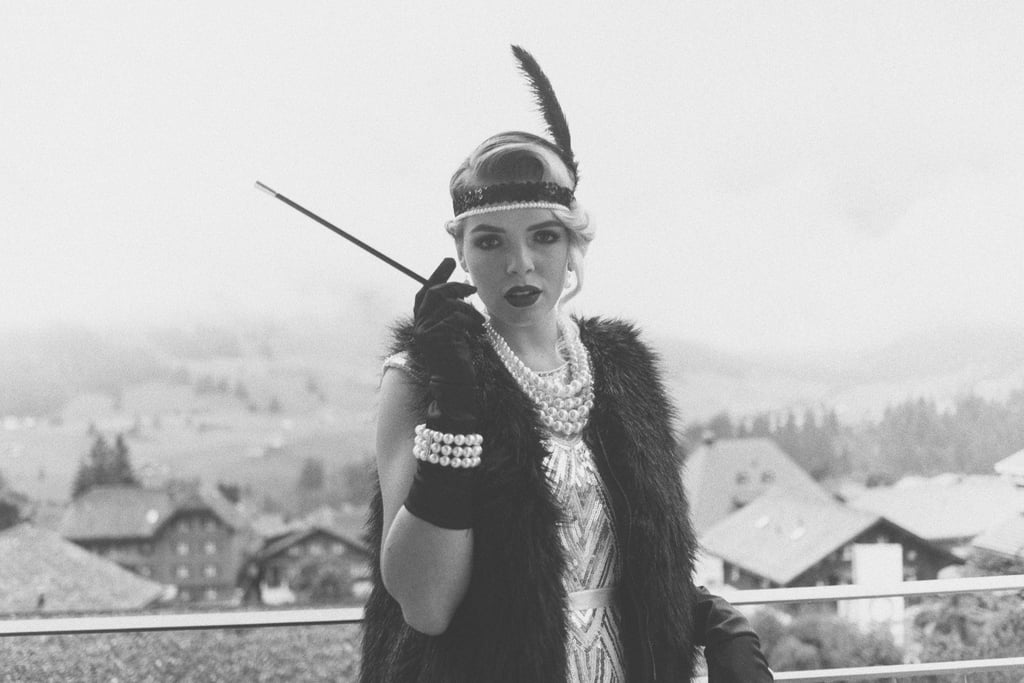 Landing on a Halloween costume can be an impossible task, especially when you love makeup and want to try it all. If you haven't quite decided which costume will suit your mood this year, consider following one of these makeup tutorials, explaining cosmetic trends throughout the decades. That way, you can have a truly impressive costume without needing the special FX makeup training that seems to be required of scarier costumes.
Ahead, you'll find historic beauty looks from each decade, ranging from the 1900s to the 2000s.
1900s
1910s
1920s
1930s
1940s
1950s
1960s
1970s
1980s
1990s
2000s