Coolest Celebrity Piercings That Will Make You Want to Add to Your Ear Stack Pronto
These are so cute, even your mom won't hate them.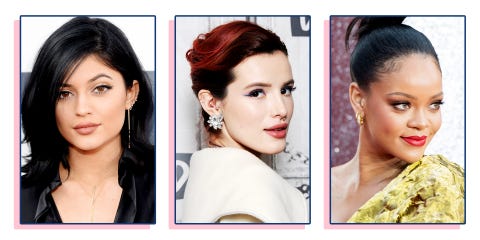 Let me guess, you took a late-night deep-dive into the photo vortex of Pinterest and now you cannot stop thinking about getting a new piercing. I feel you, girl. And so do your favorite celebs.
Before you book an appointment at your local tattoo parlor (that's the safest place to get a piercing, FYI), you've got to pick what you want. To help you decide where to put your new hole, I've rounded up the sickest studs, hoops, and bars it-girls are currently obsessed with. Read ahead for the coolest piercings that'll make you feel so badass.
Bella Thorne's Septum Hoop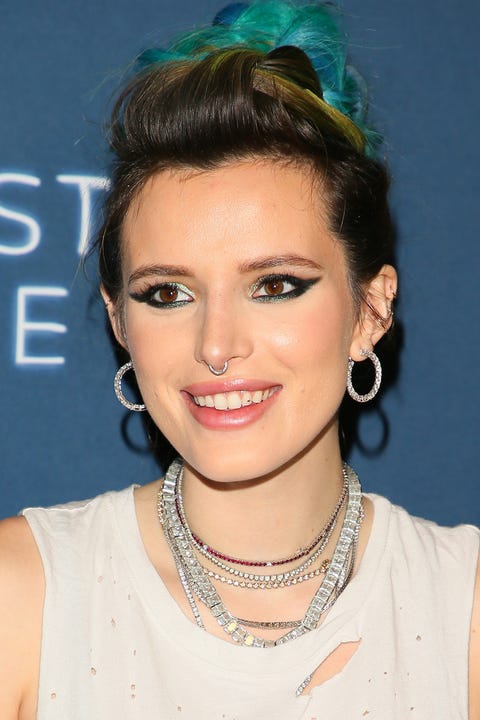 Along with a plethora of ear piercings, Bella's also got a super visible piercing you've probably seen all over Pinterest. She even matched her silver hoop to her jewelry – so fab.
Rihanna's Ear Tattoo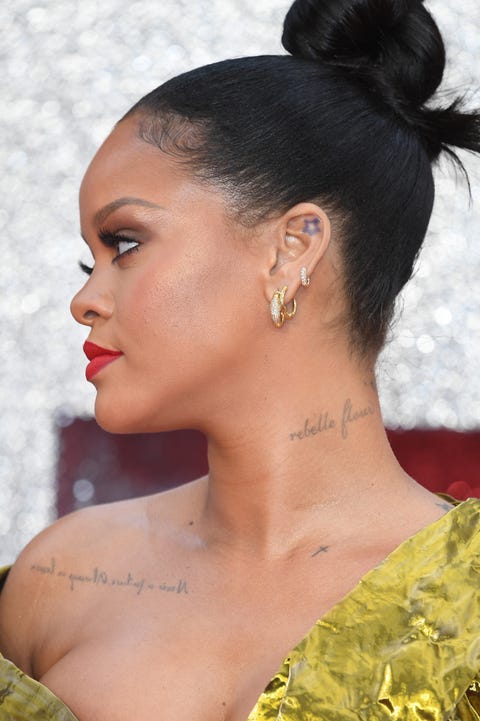 The baddest gal in the game also has the baddest ear stack (and some pretty sick ink, too). Ri tricked out her lobes with only a few simple piercings and a badass cartilage tat.
Kylie Jenner's Hoop Stack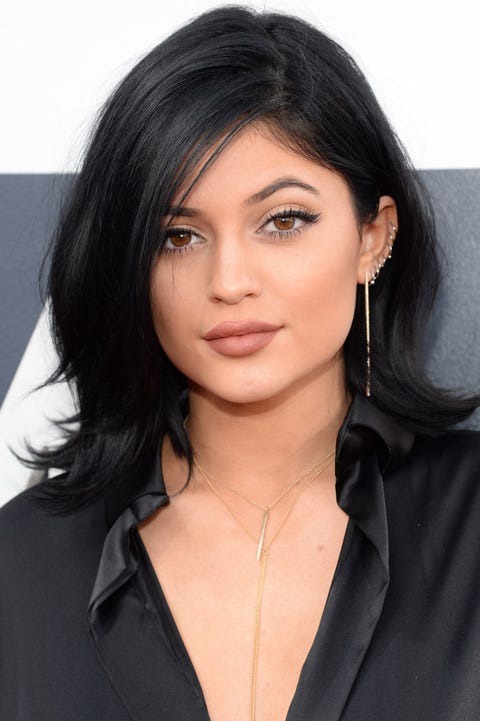 Treat yo self to a little Kylie Jenner throwback, when her lips were real and her piercings were too. Back in the day, she had a full ear stack of silver hoops. She recently posted a throw-back on her stories, sharing that she wants to get them redone.
Bella Hadid's Bling-y Nip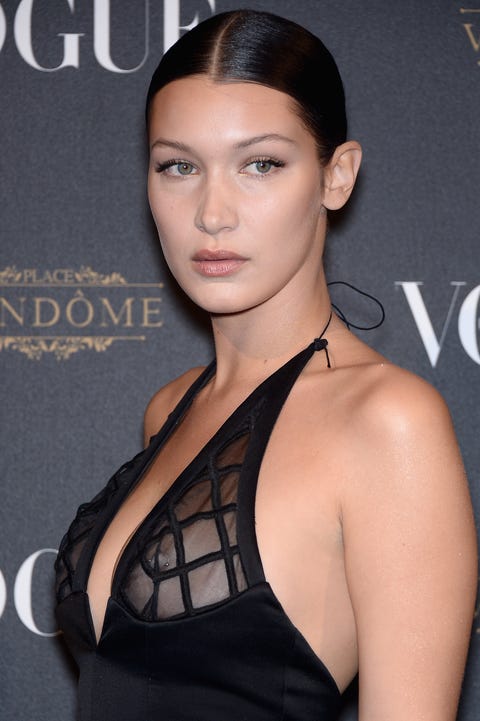 For this red carpet appearance, Bella left her lobes bare and chose to bare her studded nipple instead.
Zoe Kravitz's Glam Studs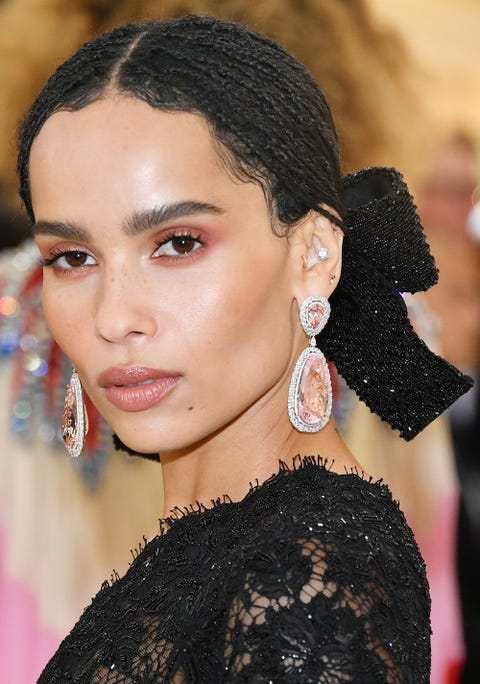 Getty Images
Dia Dipasupil
Zoe took a departure from the hoop-heavy piercing trend and opted for glitzy diamond studs in unexpected places – like her conch and auricle piercings.
Kim Kardashian's Lip Ring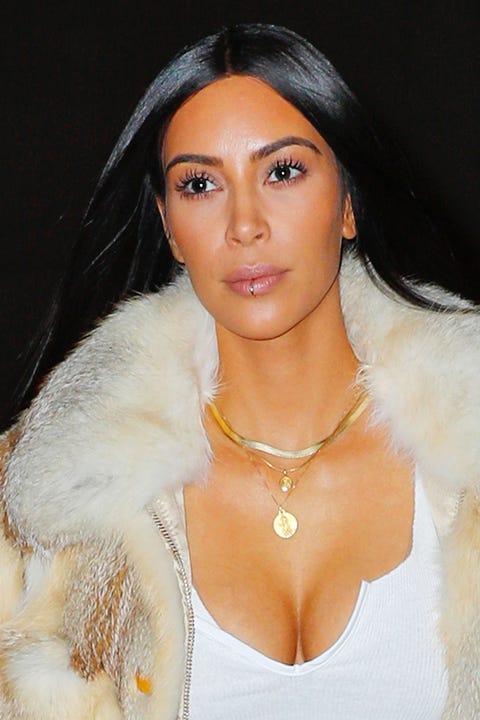 Even though this piercing is totally fake, it still deserves a spot on the list. Kim only rocked this look for a few weeks, but the look will live on in my heart forever.
Keke Palmer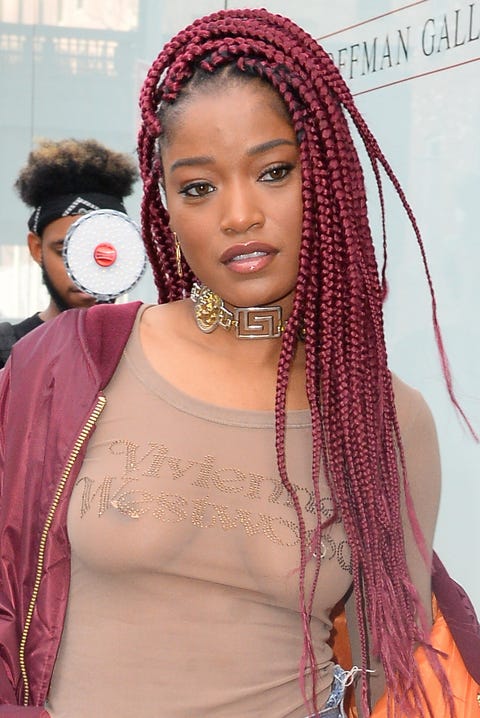 Yep, Keke's also a member of the nip ring crew. She showed off her silver hoop in a sheer Vivienne Westwood top.