16 beauty mistakes today's teenagers will never have to make
We had to find out the hard way.
BACK IN THE day, there were no YouTube tutorials to guide us in the ways of makeup. There were no bloggers or Instagram MUAs, and access to products was limited.
As such, we made do. And looked terrible in ways that no teenager will ever have to worry about in 2018.
1. Wearing black eyeliner on your lower lash line, but no mascara, because why would you?
2. Sweeping on a single shade of metallic eyeshadow up to your eyebrows, with no 'transition shades' or 'cut creases' to speak of
3. Naked palettes? Nope, you had a 'palette' of six barely pigmented shades from the pound shop
4. Which you scratched on your eyelids with these yokes, to very little effect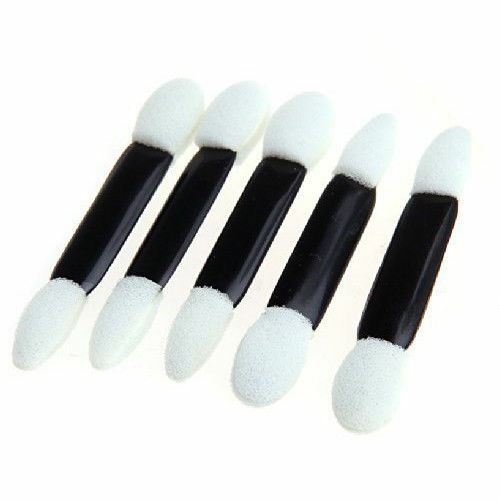 5. Thinking foundation or concealer doubled as a nice nude lipstick
6. Not bothering to match a foundation to your actual skin tone, because you wanted to look tanned
7. Then shattering the illusion even further by not realising you needed to blend it down your neck
8. And of course there was no contouring back then, so your face was just a vast beige moon
Quite like this. Source: YouTube
5. Doing a full face of makeup, but leaving your brows bare
6. Generally ignoring your eyebrows really, until the day you decided to pluck them all off
7. Using bronzer like a translucent setting powder, just all over the face
8. And popping blush, if you happened to get a hold of it, in a concentrated circle on the apples of your cheeks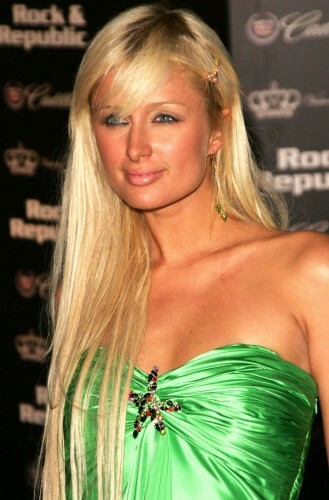 All of this was IDEAL. Source: PA Archive/PA Images
9. Painting the tips of your nails with Tippex for a 'French manicure'
10. Putting so much mousse in your hair that it looked crunchy, or alternatively, burning the life out of it with your GHDs
11. Going at your face with gritty scrubs and sting-y toners…
12. …But never moisturising, because a) you didn't understand it and b) you feared being 'shiny'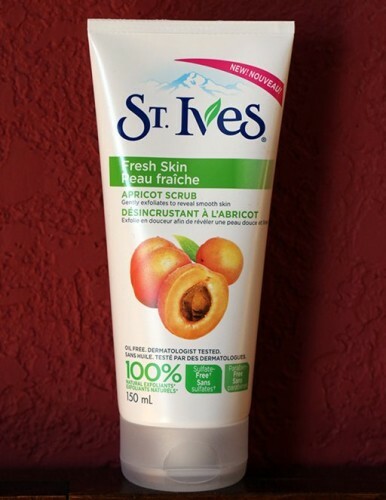 Source: Makeupandbeauty.com
13. Buying a million different lip glosses (roll on, glitter, Juicy Tubes etc) even though they all looked the same on your lips
14. And insisting on getting a 'plumping' one that actually made your face hurt. To think we could have just over-lined them like we do now
15. Borrowing your friends' mascara or eyeliner because what are eye infections?
16. And having fun anyway, cos how were you to know you weren't doing it right. These kids just don't understand!